Yesterday afternoon I got to enjoy a sweet cold treat that was just for me (there was no way I was giving my child cappuccino). I had never thought to make a cappuccino cold. The simple instructions were right there on the box so I decided to give it a try. I'm so glad I did because I loved it. It was so good that I made another one for my mom to try and she also loved it.
All it takes is a packet of Hills Bros cappuccino (I had English toffee flavor), a cup of milk, and a scoop of ice cream. You put those three ingredients in a blender to quickly combine. I topped mine with a small scoop of whip cream.
This was such a surprising treat. I never thought to make an iced cappuccino. With the weather warming up I can see myself quickly blending one of these together while Jack enjoys a popsicle. Mama will need the extra boost to keep up with Jack.
The Hills Bros Cappuccino mix was part of my Voxbox.
Also in my VoxBox was a sample of Yum-Vs Probiotics for kids. Thankfully, Jack doesn't have any stomach issues but I still wanted him to give them a try. I was worried he would spit it right out because if anything he trys even almost like it is good for him then he will not take it. Recently, I bought him Pediasure and he refused it so I was worried about this vitamin.
He looked at it and really examined it then ate it right up. Of course, he didn't understand why he couldn't have more.
If your child is having stomach issues then at least know your child will take it because if Jack will eat it, then surely your child will also.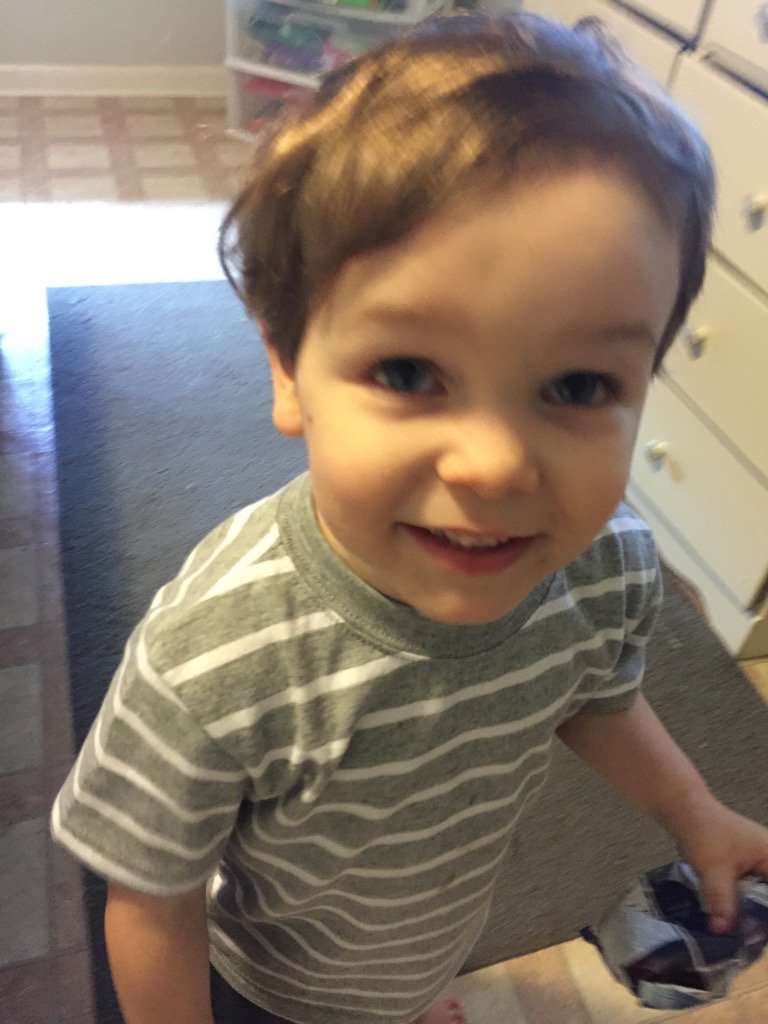 Does your child take a probiotic?
These products were free via my VoxBox by Influenster but all opinions are my own.